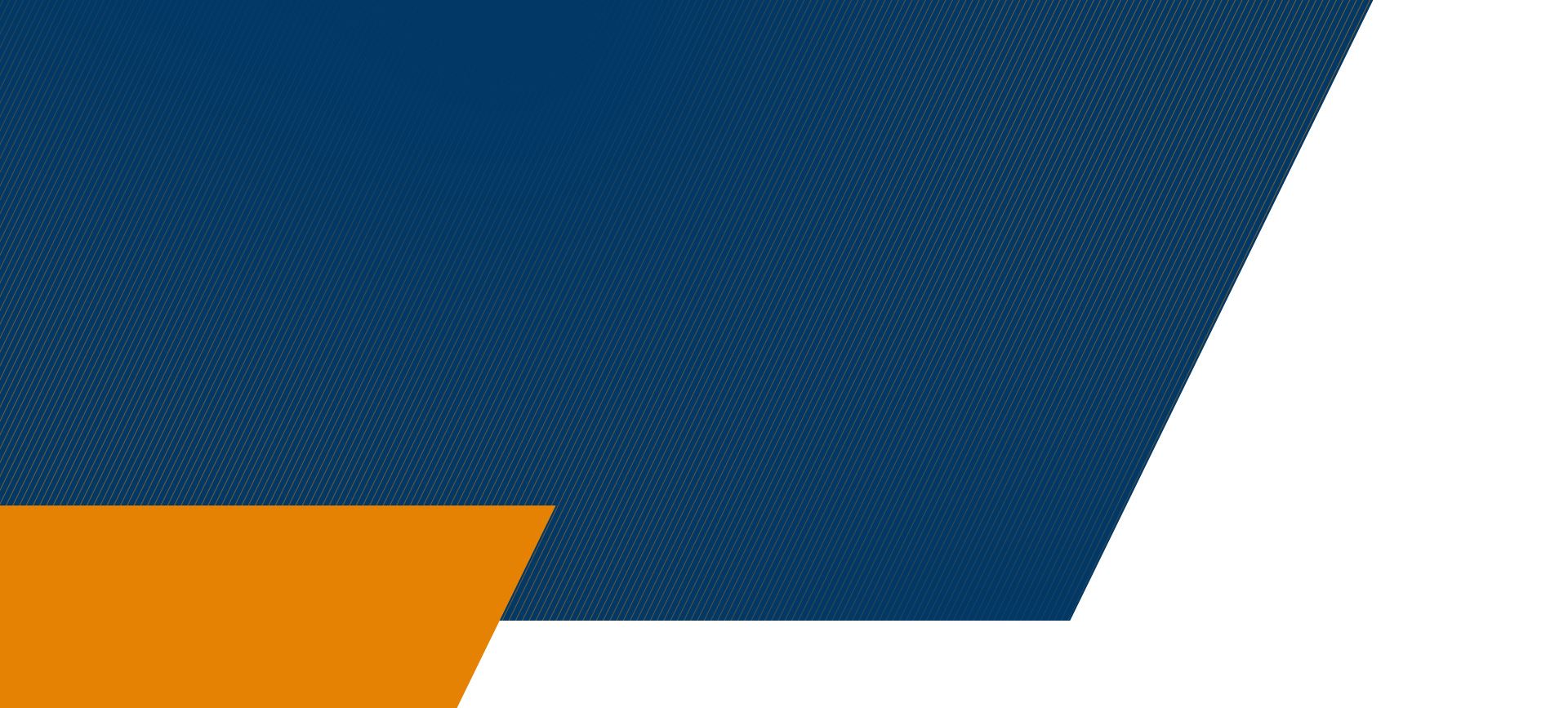 Vineland Electricians
Electrical Repairs & Installations in South Jersey
The electrical system in your Vineland home or business is one you rely on every day without even thinking about it. When you come home or enter a room, you flip on the switch and the light comes on. If you have an electric stove or oven, all you have to do is turn the knobs and feel your appliances heat up. The only time you may think about your electrical system is likely when something goes wrong, such as a trip or outage.
At Ben's ProServ, we can help you resolve electrical issues or upgrade your existing system to ensure it functions properly.
Our Vineland Electrical Services Include:
---
Electrical renovations
Electrical installations
Contact the expert Vineland electrical team at Ben's ProServ for an appointment today!
"Everything about this company has been above board throughout the entire process"

Everything about this company has been above board throughout the entire process. Not only are they hard working but they have been nothing but courteous and kind to my family.

- John C.

"Great Service"

Aaron came to our home for service last week. Did a great job and answered all of my questions..

- Rob Richardson

"Competent, Fast and Reasonably Priced"

He fixed the problem within minutes. I was extremely pleased and plan to use his service again at home and at work.

- Linda P

"Would recommend to others!"

Called for a small plumbing problem, and received excellent service. Will definitely use Ben's for my plumbing and electrical needs.

- Cheryl P

"Ben treats his customers like family!"

You can't make a mistake in choosing Ben's Pro Serve to meet all your HVAC needs. This is a company that has integrity and treats customers like family. Over the years, my family has learned to count of Ben and his staff to make our needs a priority and get the job done right! They are experience, knowledgeable, and professional. We can always rest easy, knowing that our equipment is safe and well maintained. Thank you, Ben's Pro Serve! You're the best!

- Kate N.

"Professional and pleasant at a reasonable cost"

I called ProServ because I had a leaky pipe in the basement. Moe and Dan diagnosed the problem and fixed it in short order. These guys are very pleasant, knowledgeable, and professional. What's more, I received a call ahead of the appointment to tell me they were on their way. The cost was very reasonable.

- Tim Mihok

"Love the honesty and courtesy from a local business man!"

Love the honesty and courtesy from a local business man rather than a big box type business or chain of many stores that offers no personal service.

- Trish

"Reliable & Affordable"

Great family business. Reliable affordable. On time service

- John
Professional Electrical Services in Vineland
Your electrical system is extremely sensitive and composed of various delicate wires and parts. Whether you are hoping to install a new component, replace your existing wiring, or repair a broken outlet, it is vital that you do not try to complete the work yourself. Our Vineland electricians are highly trained and experienced to do all types of electrical work. We ensure our employees stay up to date with advances in electrical technology, as well as the local codes and requirements.
Reliable Services for Homes & Businesses Throughout New Jersey
When something goes wrong with your electrical system, it is important to trust a trained professional. Our Vineland electricians know how to resolve virtually every type of electrical issue, quickly resolving your safety concerns. We even offer emergency services for when something stops working or if you have noticed a potential safety hazard that cannot wait. In addition to repairing broken electrical components, we offer services to upgrade your electrical system to a greater level of safety and efficiency. We serve residents of Millville, Pennsville, Woodstown, Bridgeton, Hammonton, and beyond!